Introductory Classes
The Boston School of Boabom offers regular free introductory classes.
Our next free intro class is coming up this Saturday at 12:30 pm Boston Time (17:15 UK, 18:15 EU, 9:15 am Pacific)
You can register at this zoom link.
In the intro class you will get an introduction to both Seamm Jasani and Boabom, so you can better understand which one feels right for you.
The class lasts 45-50 minutes—wear loose, comfortable clothes. It only requires enough space to comfortably move your arms and legs. No prior experience is necessary.
Discover the art of meditation, movement, and defense that take roots in ancient Tibet. Our students connect with us
online
as well as coming to us from a number of locations in
Massachusetts
including…
Allston
,
Arlington
,
Back Bay
,
Boston
,
Boston Seaport
,
Brighton
,
Brookline
,
Cambridge
,
Dorchester
,
Downtown Boston
,
Fenway
,
Jamaica Plain
,
Longwood
,
Mattapan
,
Mission Hill
,
Newton
,
Roslindale
,
Roxbury
,
Somerville
,
South End Boston
,
West Roxbury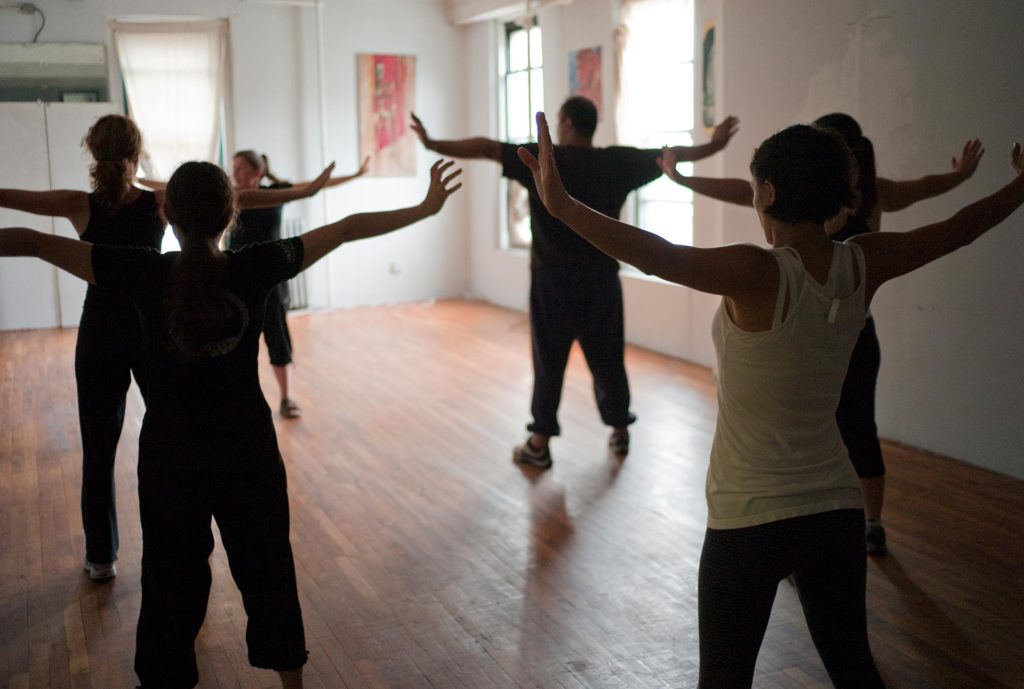 To register for the intro class, you can register at the link, or you can send us an email at info@bostonboabom.com or call us at 617-480-8237. If you cannot attend one of our regular introductory classes please reach out to discuss other options.
The introductory class is suitable for all adults and for children age 12 and up. If you have a younger child they are welcome to try a children's class-please check our schedules or contact us with questions.
Group Classes Available
Whether it's a class, club, or just you and some friends, if you have a group that is interested in finding out more about Boabom (either by coming to the school or bringing a teacher to you) please email us at groups@bostonboabom.com, or call at (617) 480-8237.
* Click here to get directions to BSB. For when the school is open again 🙂