Transform your Body and Mind
Learn Boabom, an ancient Tibetan art of Meditation, Relaxation and Defense
Develop physical and psychological well-being through breath work, movement and active mediation
We offer group classes and private instruction
in Seamm-Jasani (Gentle Boabom), Boabom (the Art of Defense) and Yannbao (the use of the staff)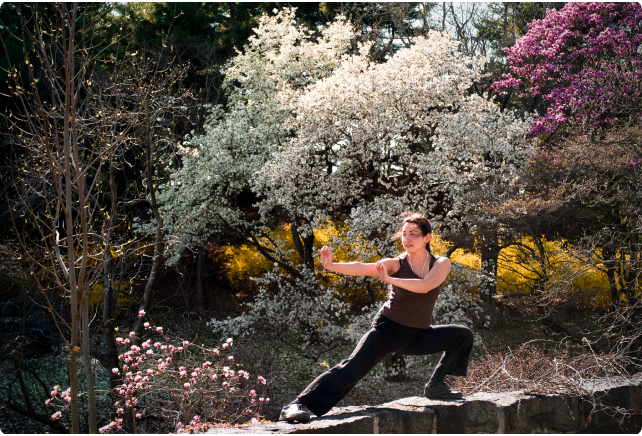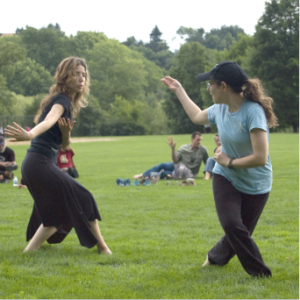 Learn how to defend yourself not just against physical threats but also against psychological and stressful ones
•
Go beyond a monotonous workout –  learn something new every class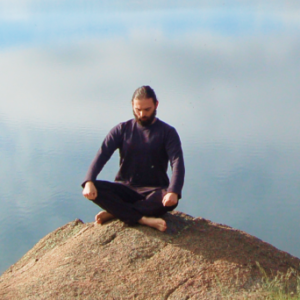 Clear your mind, de-stress and build positive energy as you take a break from your everyday routine
•
Develop mindfulness through a unique, continually evolving meditation practice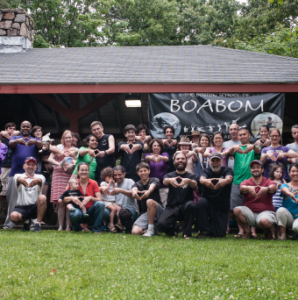 Learn with experienced teachers in a safe and welcoming environment, without contact or competition
 •
Be part of a small group that trains and progresses together
The Boston School of Boabom
Boabom is an Art of Meditation, Movement, and Defense with roots in ancient Tibet.
Founded in 2000, The Boston School of Boabom is a community of teachers dedicated to the transmission of the Boabom Arts, a system of relaxation, meditation, and defense with roots in pre-Buddhist Tibet.
Boabom provides quick relief from stress while developing your vitality and internal energy. Boabom creates a complete and unique system of exercise that improves focus, coordination, confidence, physical condition, and mental well-being through movement and breathing, all without contact or competition. 
Our goal is to provide a comfortable and respectful environment where the needs of each student are put first, without contact, competition, or hierarchy. We focus on developing Imagination & Movement, Energy & Relaxation, Body & Mind.  
Discover the art of meditation, movement, and defense that take roots in ancient Tibet. Our students connect with us
online
as well as coming to us from a number of locations in
Massachusetts
including…
Allston
,
Arlington
,
Back Bay
,
Boston
,
Boston Seaport
,
Brighton
,
Brookline
,
Cambridge
,
Dorchester
,
Downtown Boston
,
Fenway
,
Jamaica Plain
,
Longwood
,
Mattapan
,
Mission Hill
,
Newton
,
Roslindale
,
Roxbury
,
Somerville
,
South End Boston
,
West Roxbury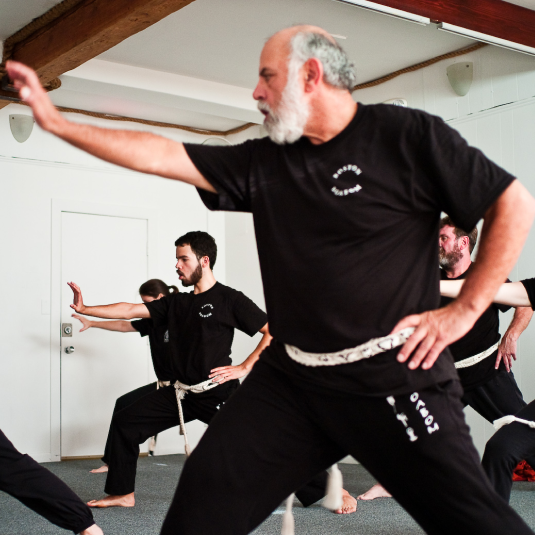 Meet Yemado, director of the Boston School of Boabom
Yemado has been teaching Boabom for over twenty years and is the director of the Boston School of Boabom. 
He believes in supporting all students through careful, positive teaching, so that anyone can learn and benefit from the Boabom Arts. 
He has taught Boabom in four continents and has worked with students of all ages, from all around the world.
Our students share their experience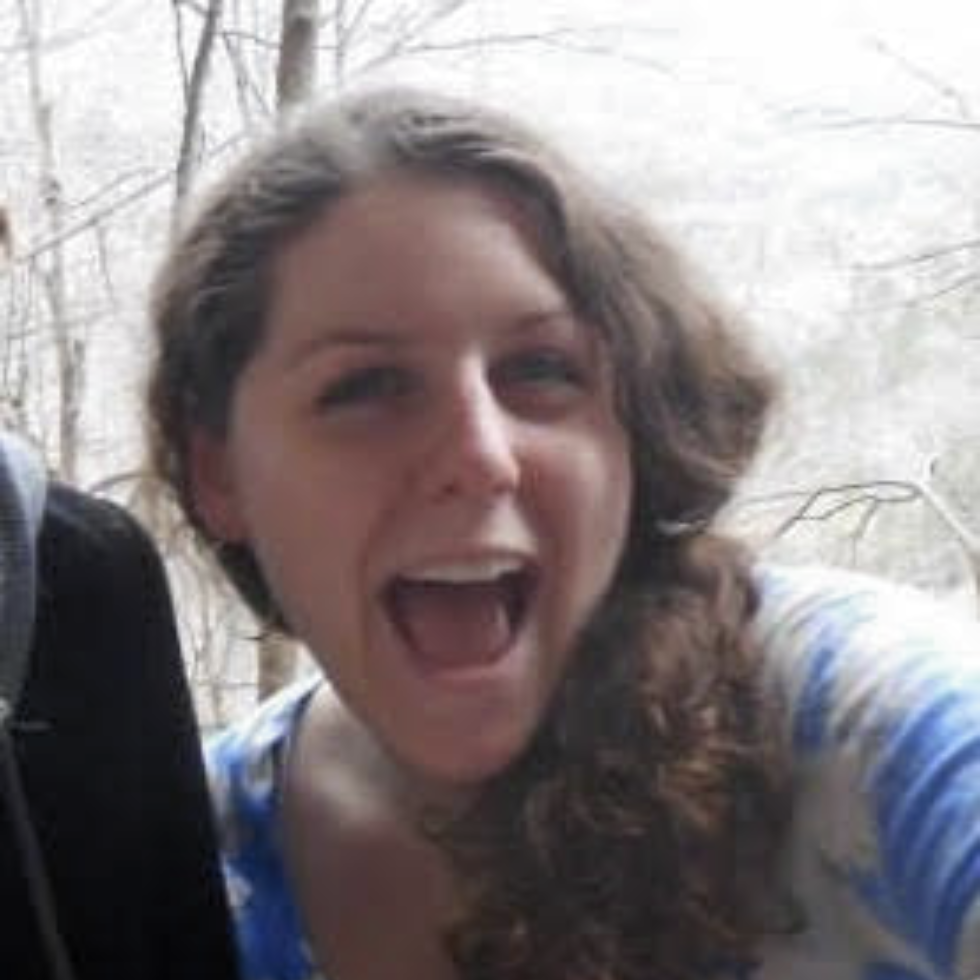 "The teachers and the students have built a welcoming and encouraging community. The classes are engaging and provide a positive outlet for my energy. I am so glad I tried that first intro class!"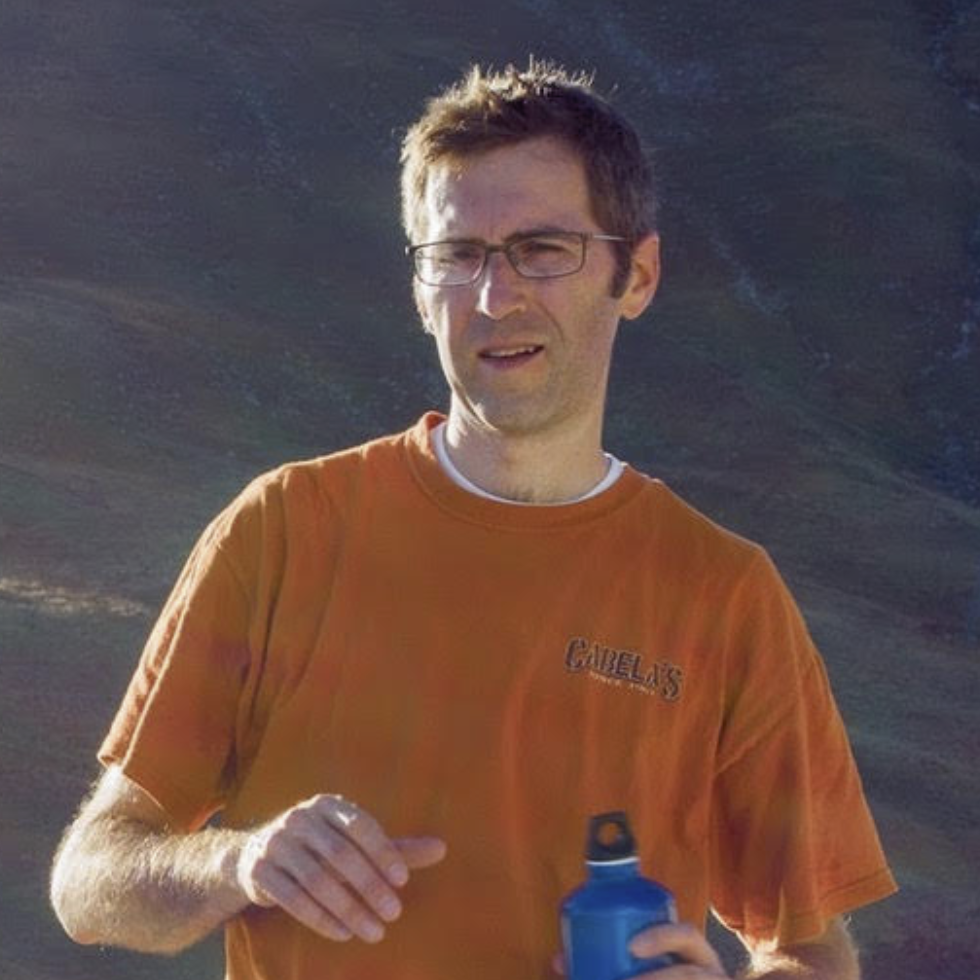 "What I enjoy most is the balance of mindfulness and physical movement. An integrated mind and body experience in terms of focus, development and movement."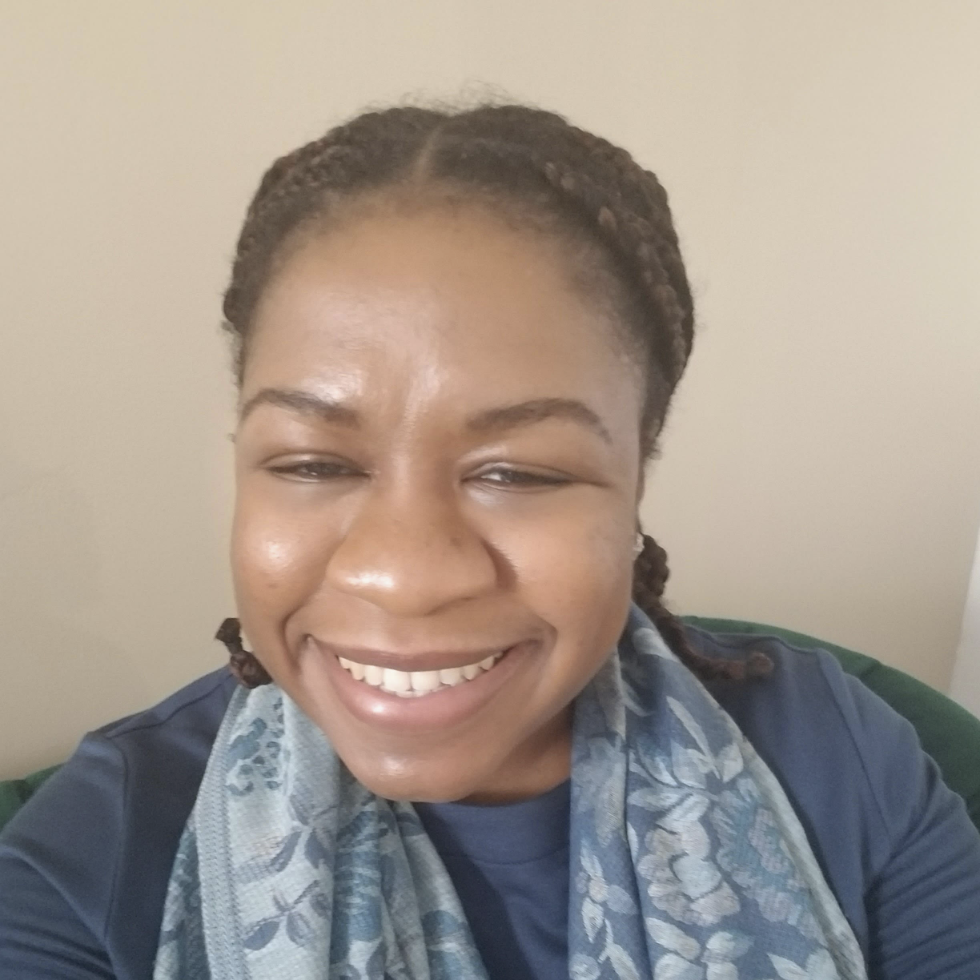 "Boabom is not an exercise, it's a way of life! I'm so glad I signed up. Boabom helped me to find my self-esteem again."
Start your Boabom journey
Free Live Introductory Classes
Our Free Live Introductory classes are a perfect way to experience Seamm Jasani and Boabom, so you can better understand which one feels right for you. Join us online.
The live class lasts 45-50 minutes
Wear loose, comfortable clothes.
It only requires enough space to move your arms and legs comfortably.
No prior experience is necessary.
The live introductory class is suitable for all adults and children age 12 and up. If you have a younger child, they are welcome to try a children's class. Please check our schedules or contact us with questions.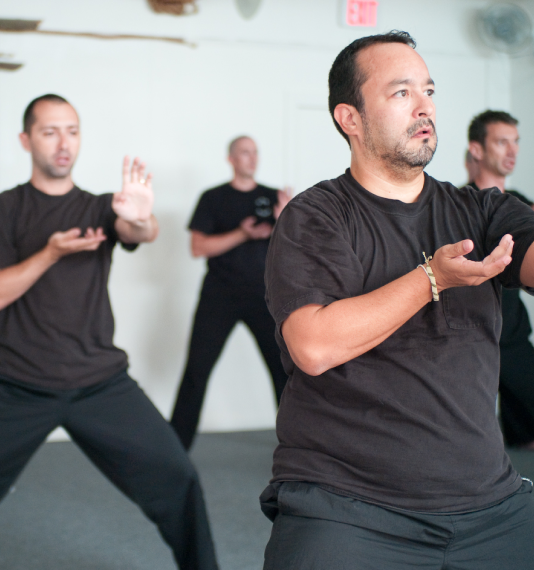 The Boston School of Boabom offers:
Group classes
Private classes
Seminars and Workshops
Corporate events and retreats
33A Harvard Street  •   Brookline, MA 02445
We are easily accessible on the Green D and E lines 
and 66 bus
 We are not far from the C line, Fenway, Longwood, and Jamaica Plain.
Please contact us to schedule or find out more.
Voice / SMS / Whatsapp  •  +1 617.480.8237