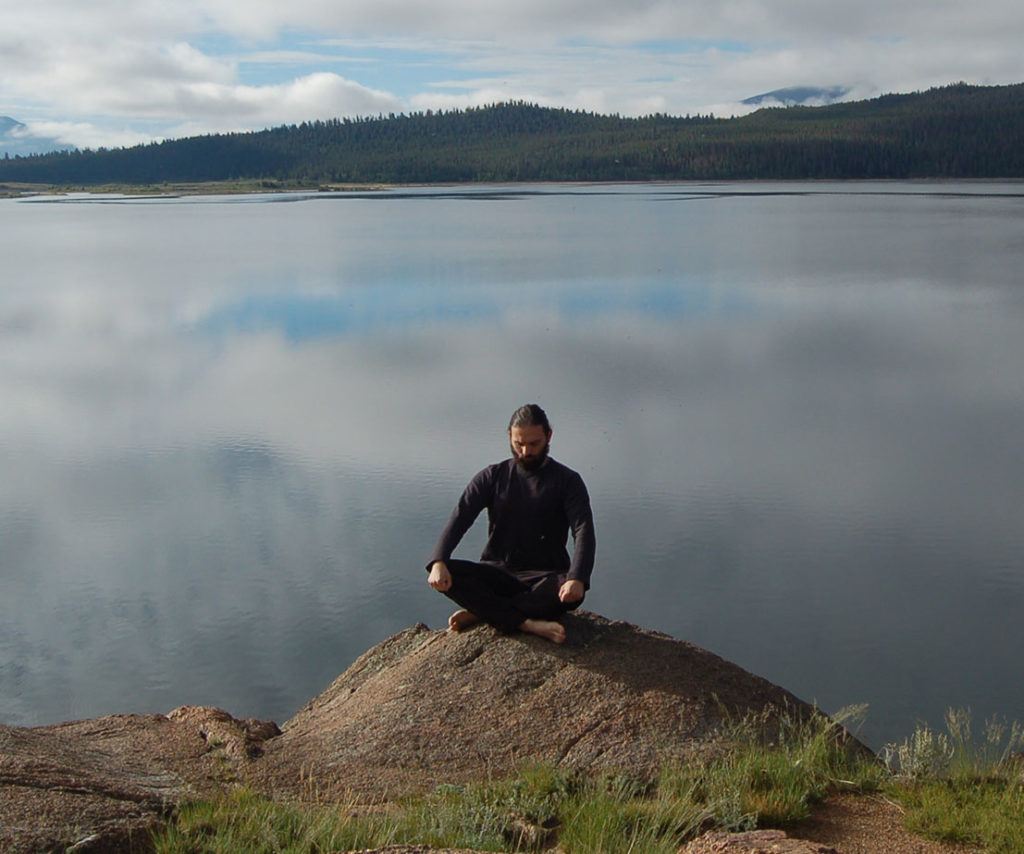 The Boabom Arts contain their own seated and still meditations. Combining breathing, sound, visualization and imagination, Boabom Meditation comprises a variety of techniques for developing mindfulness, slowing down, releasing stress, and cultivating our inner selves.
Online Meditation Class from the Boston School of Boabom:
Every Saturday at 11:00 am. Join us for an in-depth hour-long guided meditation with Yemado, director of the Boston School of Boabom. Please register at this link. The meditation will be held via Zoom. A donation is optional, but not required.
Here is a video of one type of Boabom meditation technique, taught by Yemado:
We also have a poster to help you practice the basic techniques at home. You can purchase it online or at the school.  
The Boston School of Boabom supports students online and in person. Popular locations include: Allston, Arlington, Back Bay, Boston, Boston Seaport, Brighton, Brookline, Cambridge, Dorchester, Downtown Boston, Fenway, Jamaica Plain, Longwood, Mattapan, Mission Hill, Newton, Roslindale, Roxbury, Somerville, South End Boston, West Roxbury
What is Boabom Meditation?
Though we associate meditation largely with eastern practices, every culture has its own expression or practice of meditation. One might even say that meditation is a fundamental human activity. But what, then, is meditation?
From a broad perspective, anything we do, repeat, practice, can be seen as a form of meditation. The etymological roots of meditation are the concepts of thought, reflection, measurement, but also practice, rehearse, or study.
In the Boabom Arts we use movement as a practice, or meditation, to develop health, wellness, stability, confidence, and positive energy. But beyond this we see our daily actions, reactions, choices, and experiences as its own kind of meditation.

Stillness and Movement
Though the body may be still, the mind is always in movement. In fact, one of the core principles in Boabom meditation is that everything is in movement. So our goal is not to stop the mind, but rather to observe its flow, to understand our own personal cycles, and to use these observations and knowledge, through practice, to channel our thoughts and energies towards the positive.
Boabom meditation consists of a great variety of seated, lying down, or otherwise still practices. We can think of them as a complement to Boabom's movement arts, in that the movement can help us achieve more depth when our bodies are still, and stillness can deepen our practice of physical movement. Many of them are also designed to help improve imagination, sleep or wakefulness, and to achieve lucidity in dreams.
Though they complement each other, you can practice Boabom meditation without studying the movement-based arts, and vice-versa. The Boabom meditation requires no prior experience, and whether you are just getting started with meditation or you have a years-long practice, you are welcome to try our weekly meditation class.
Don't like sitting? Learn about meditation through movement here.