ONLINE CLASSES
Due to COVID-19, all of our classes are currently online and open to anyone with an internet connection. See our schedule below or check out our class schedules page for more information.
Seamm-Jasani (Gentle Boabom)
Thursday 12:15 Boston / 17:15 UK / 18:15 EU
Saturday 8:45 Boston / 13:45 UK / 14:45 EU
Osseous Boabom
Tuesday 12:00 Boston / 17:00 UK / 18:00 EU
Tuesday 7:00 PM Boston
Saturday 9:45 Boston / 14:45 UK / 15:45 EU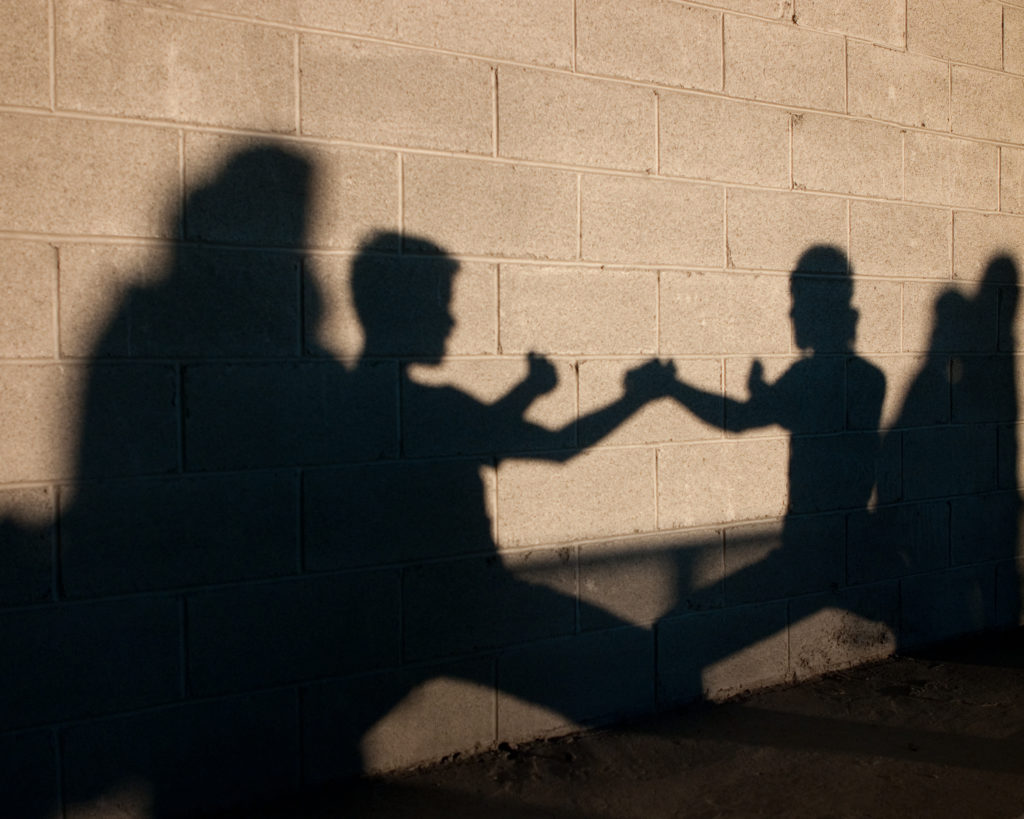 Online classes are an excellent way to study Seamm-Jasani and Boabom. All of them are taught by our experienced teachers, with the same care and attention as always.
When we are able to open for regular, in-person classes again, we will continue to offer online classes for those who cannot come to the school.